Getting to Know Lifeline Pilots and their Services
Feb 24, 2021
Lindsey Kerr, Executive Director Lifeline Pilots
Getting to Know Lifeline Pilots and their Services
Everyone, regardless of location or income, should have equal access to health care. But, according to the American Hospital Association1, "[Every year,] 3.6 million people in the U.S. do not obtain medical care due to transportation barriers." In fact, transportation is said to be the third leading cause of missing a medical appointment.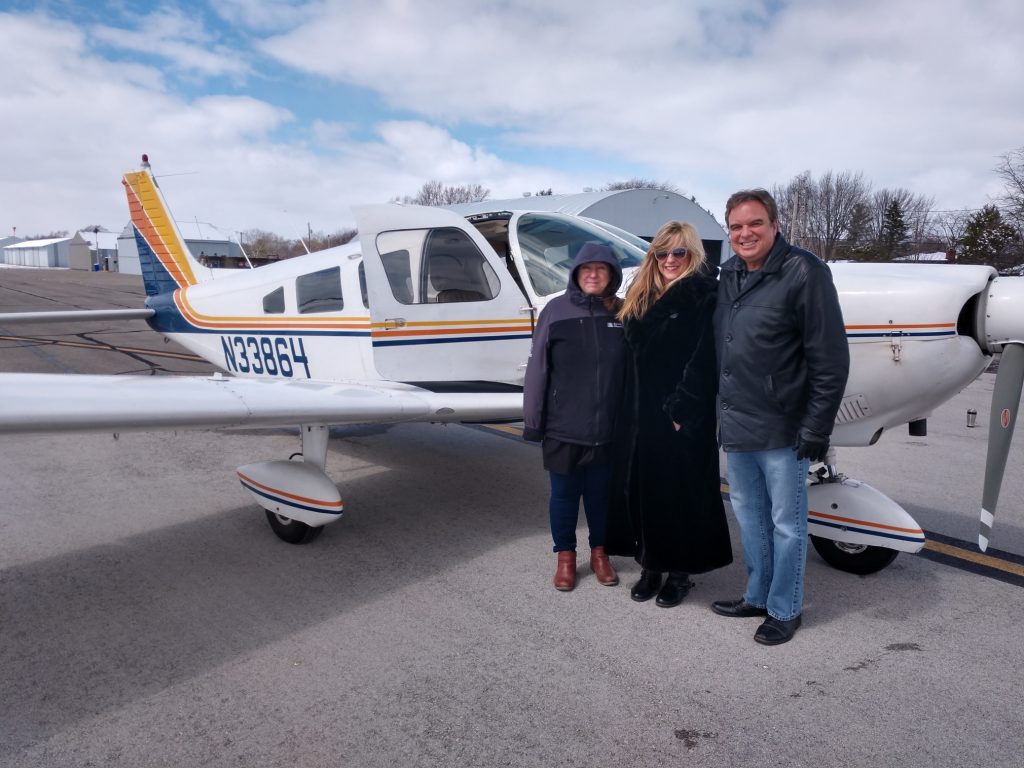 "We help solve this problem," says Lindsey Kerr, Executive Director of LifeLine Pilots, who frequently fly passengers to the University of Iowa Stead Family Children's Hospital. "The transportation barrier to healthcare can be reduced with the increased awareness of volunteer pilot organizations, who provide free flights for people in need."
For almost 40 years, LifeLine Pilots has been facilitating free flights, covering 10 states in the Midwest. People with medical and humanitarian needs are flown at no cost to the passenger. This is possible because of generous volunteer pilots who donate their time, aircraft and fuel.